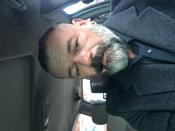 PIPESMOKENDISTILLER
Badges






Reviews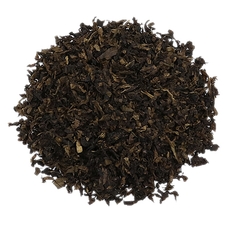 Cornell & Diehl - Autumn Evening
Big surprise
I'm not a big aromatic fan but this one I love. Opened the bag and it smelled good enough to eat. The aroma doesn't hide the tobacco at all very pleasant and the room note is just lovely. This will definitely be one of my go to smokes.
Cornell & Diehl - Oriental Silk
Quit a suprise
I bought this on a whim. I been trying to expand my pallet. I first found it a bit bland but suddenly the Turkish popped though fallowed by the sweetness of the Virginia and then I found the perique with a hint of spice. Has the bowl burned down thes favors married into a balance of sweet and spice. I see this as a nice summer blend.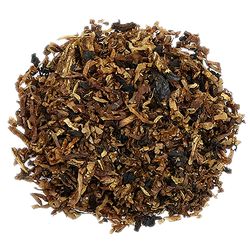 Cornell & Diehl - Epiphany
My go to
This has become my daily carry. I now alwaysbhave a bag with me along with 2 or 3 others that change. This has been the constant. Full and well rounded burns cool.
Favorite Products