 Reviews
Sutliff - Tobacco Galleria: Rum & Maple
Smooth!!
Probably one of my favorites. If you like the taste of butter, maple syrup, and rum.....??! You will love "rum and maple". Very smooth, very aromatic, very nice. Sooooo buttery!!, I use my L anatra sitter , one of my favorite pipes. - j miller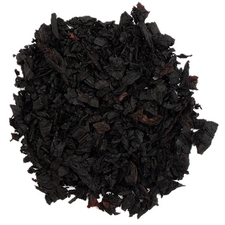 McClelland - 401 - Darkest Caramel
Sweet smokey caramel
Great smooth smoking tobacco. Taste just like brachs caramel candies . The aroma is wonderful. Try it, I love it I think you will too! Smoke in a deeper bowl for long lasting flavor!
Favorite Products