 Reviews
McClelland - 5110 - Dark English Full
Soft English Blend
Soft. But wait! This is what I wanted, to try something not to hard. I find it tasty, you can feel the latakia and the orientals here and there. The Va dominates thought. You find plenty of sticks and crap with it that makes hard(a little) to fill your pipe. Will I smoke it? Yes! But also I will keep the search for something better :)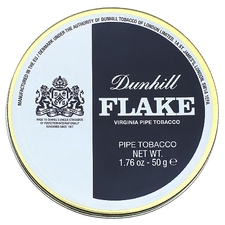 Dunhill - Flake 50g
Top Flake!
As soon as you open the tin you get a fruity flavor. Raisin, prunes... promissing. This flake has perfect level of drieness and smokes really good. I used the cubes method (not a flake expert) to fill my large pipe and smoked after a couple of lightings all the way to the bottom. New flake favorite. Superb!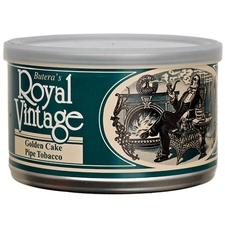 Butera - Royal Vintage: Golden Cake 50g
Smooth and pleasant but full
This flake smokes smoothly, so much that at the beginning seems hard to get its flavor. Just when your are wondering where is the Golden cake, it hits you with a globed fist full complex aromas... Enjoy!
Favorite Products
Currently there are no favorite products