 Reviews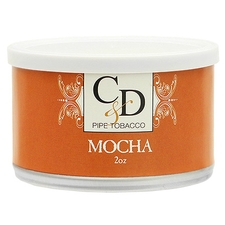 Cornell & Diehl - Mocha 2oz
Very good!
Wonderful, very very good taste. I did not smell the coffee, but yes the chocolate. I enjoy it so much.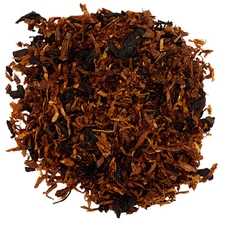 Sutliff - Frosty Mint
perfect summer
I love smoking this tobacco during the summer dusk. It is fresh and aromatic. At first very mentholic, but ends very soft and aromatic, perfect!
Favorite Products