 Reviews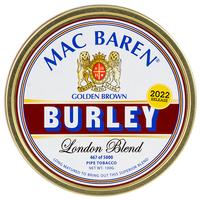 Mac Baren - Burley: London Blend 3.5oz
Excellent
Excellent notes of cocoa, burley, oats and of course the white burley. Great blend! Dont pay attention to the amateurs who are getting tongue bite.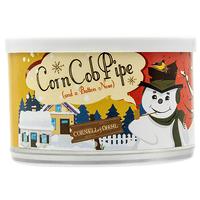 Cornell & Diehl - Corn Cob Pipe and A Button Nose 2oz
Tried to like it
Let me first say I have been smoking pipes for years; I love aro's and english blends, and smoke both in separate pipes. I had high hopes for this blend as I love C&D. The tin note was pretty nice and it packed easily being a cube cut, which I dont normally ever buy. The reason is because cube cut tobaccos can block your draft hole. This is what happened during a couple of the trials of this. That was the first turn off. The second is that this seems to just be of very low quality, and very low flavor. I got basically nothing out of this. It was boring, and flavorless. I actually wish I could get my money back because I wont smoke the remainder of the tin, or give it away.
Favorite Products