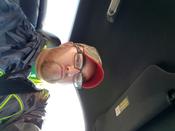 GARRETT
About Me:
Newish to the pipe world. Love the designs as I am starting my own woodshop.
Reviews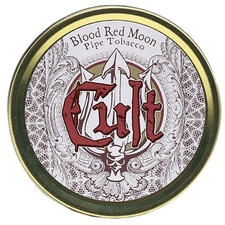 Cult - Blood Red Moon 50g
Amazing Stuff
A smooth and delightful bite of chocolate and cherry topping as if an ice cream Sunday. Nothing like I have ever tasted before but definitely a go to.
Dan Tobacco - Devil's Holiday 50g
Great Flavor and Aroma
Love this Tobacco. Great Mild to medium bite and hearty fruit tone with a great Cavendish note. Definitely will keep in stock at the house!
Favorite Products
Currently there are no favorite products