 Reviews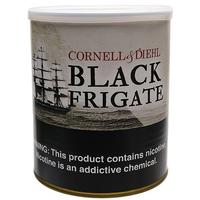 Cornell & Diehl - Black Frigate 8oz
Damn the Torpedoes
This Frigate is heading Full Speed Ahead! Yes, it is a potent mixture with lots of Latakia and Turkish on top of rum soaked Cavendish. For me it is too much for regular enjoyment so I cut it with Newminster Superior Navy Flake. I will order it again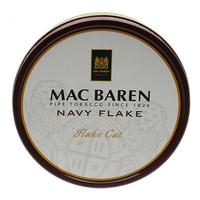 Mac Baren - Navy Flake 3.5oz
Same As Ever
2017 marks my 50th year with MacBaren tobacco. I started with "Plumcake" in 1967 and "Navy Flake" was a frequent interlude. Always, a treat. Cool, fragrant, long lasting, wonderful complex fruit, agreeable room note. It is always a pleasure to crack a fresh tin. Sadly, it is never around long enough to age. I recommend it to anyone liking flake smokes.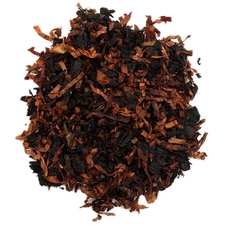 McClelland - 2050 - Oriental Cavendish
Magic
I love this mixture. Rich, fragrant, cool smoking, great room note. I reserve it for after dinner only. It is nicely accompanied by a good Scotch, consumed neat. A sweet vanilla quality with some plum overtones. Just delicious.
Favorite Products