 Felix E.
Badges





Reviews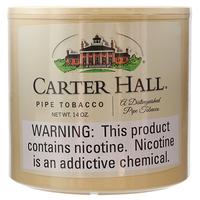 Carter Hall - Carter Hall 14oz
A Fantastic Blend
I've been a pipe smoker for just about 20 years and just recently for the first time tried Carter Hall. WOW! I was shocked! CH being labeled as an OTC blend, is not right. To me this tobacco is very smooth and light slightly creamy. For me its the first morning smoke with coffee.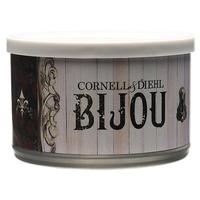 Cornell & Diehl - Bijou 2oz
Outstanding!
WOW!, this has to be the best Virginia Blend Ive smoked. It's flavor complexity kept me wanting more and more. With a pleasing musky room note. I'm going to purchase more for cellaring. If you love Virginas, you need to try this.
Favorite Products