 GAZ
Badges


Reviews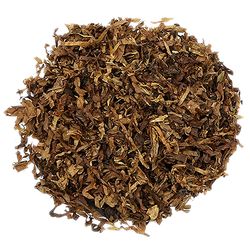 Cornell & Diehl - Old Joe Krantz
Surprise
Stout robust flavor with ample amounts of nicotine.(Too much for some, just right for others) The full body provides ample amounts of flavor so it doesn't get boring. Nutty burley, faint coco smell ,spicy perique with some plum/fig with some red VA.
Drucquer & Sons - Blairgowrie 100g
The Tin Don't Lie
This is Superior Tobacco. Complex flavor profile. That keeps you guessing. Bold and robust but never overpowering. Fairly forgiving with no bite and almost no relights ever being required.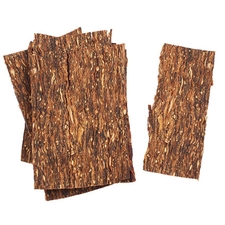 Peter Stokkebye - PS400 Luxury Navy Flake
These Flakes are Great!
Easy smoking flakes that look fantastic. Fold and stuff or rub it out it don't matter. Had a few dream smokes with this in a meer with some really fantastic bright flavors. So buy a bunch and smoke it as it ages and your winning in my book.
Favorite Products