 Reviews
Dunhill - My Mixture 965
Smooth
I have only smoked one bowl in a Peterson 999, but already have to rate it as Excellent! Does not have the punch of my favorite Bayou Morning, nor the bite and strength of Fidlesticks (competitors tobacco). It is thoroughly enjoyable.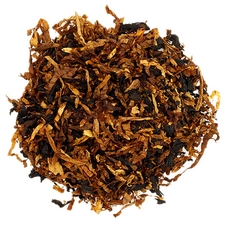 Sutliff - 150 Mark Twain
Enjoyable
An enjoyable smoke. Pleasant, not overpowering with a good room note. I find it enjoyable in the early morning with a cup of coffee out on the back porch.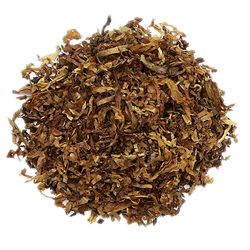 Cornell & Diehl - Bayou Morning
Just as Advertised
Truly not for the faint of heart. Best enjoyed in a small to medium bowl for me. A great middle of the day and evening smoke. I enjoy the taste - pepper - and the entire experience. Update-decided this is my favorite tobacco. Stored a jar for a few weeks and it only got better.
Favorite Products
Currently there are no favorite products