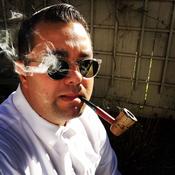 Erik H.
Badges

Reviews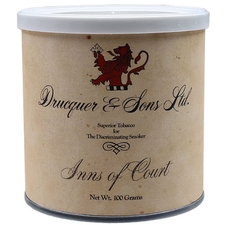 Drucquer & Sons - Inns of Court 100g
Very good, but not what I expected
I can definitely tell this is made of the highest quality leaf and the ribbon cut is so perfectly fine it lit with one light and stayed lit the whole smoke. The Virginias, burly and perique are very evident. However, the Latakia is imperceptible both visually, in the tin note and the smoke. I dug around in the tin and failed to find any dark leaf. It's quite disappointing as an English blend which is what I was looking for. I'll have to try the other blends in the line that promise more Latakia.
Samuel Gawith - Golden Glow 50g
The best all day Virginia
First off, yes this baccy is wet. Give it some dry time (and some age) and it's phenomenal. Tin note is like Welchs white grape juice when fresh. I aged it in a mason jar for a few months and the flavor and aroma grew more complex. It's like a fresh steak vs dry aged. Time gave this baccy depth and complexity. The room note is amazing too.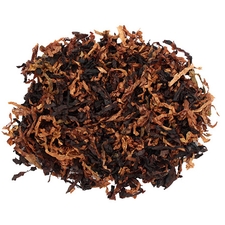 Peter Stokkebye - PS306 English Oriental Supreme
My intro into English blends
This was my first step into the world of English blends. It smells wonderdul, almost like beef jerky but in a good way. Mellow and just the right blend of smokey and spicy.
Favorite Products