 SUD
About Me:
Beginner for pipe smoking
Reviews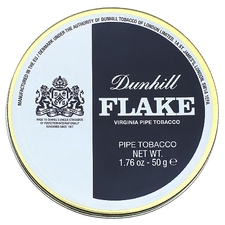 Dunhill - Flake 50g
Satisfying Experience
As far as smoking mechanics is concerned, this is a well behaved blend from packing till the ashy end. It has a distinctive taste of lemon grass, very much constant throughout the bowl but yeah!!! like I said..........."SATISFYING"
Favorite Products
Currently there are no favorite products