SLIM PICKINS
Badges

Reviews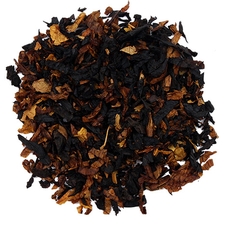 Lane Limited - RLP-6
Easy to like
I recently tried this tobacco for the first time. I find it is a very easy to like tobacco. It didn't take any time and I was reaching for another bowl. I don't find it to be overly strong and I don't get a chemical taste like some aromatics. The pouch Ireceived was ready to smoke pretty much as soon as it was opened.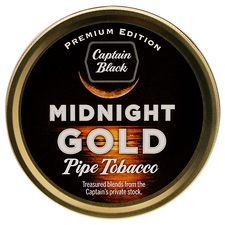 Captain Black - Premium Edition Midnight Gold 1.75oz
Enjoyable Smoke
This was one of the first tobaccos I tried after starting pipe smoking. I really enjoy this tobacco and try to have a tin on hand at all times.
Favorite Products
Currently there are no favorite products