KNILAS
About Me:
Been a cigar guy for years. Thought I'd give pipes a shot.
Reviews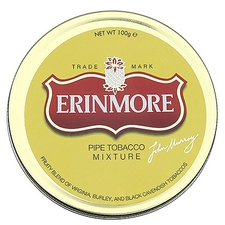 Erinmore - Erinmore Mixture 100g
Satisfying
Not an overly, or even mildly, complex blend. Won't wow you, but will satisfy you if you're looking for a good solid smoke with subtle flavor and a cool burn. Smoked slowly it's quite good!
Favorite Products