 CHAS
About Me:
Likes Ben Wade and Nording sitters and free hands, and English blends.
Reviews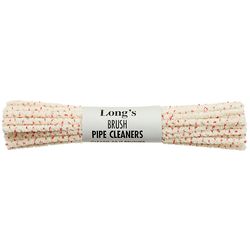 Cleaners & Cleaning Supplies - B. J. Long Bristle Pipe Cleaners (40 pack)
Prickly Bastards
Ouch! The bristle well as advertised.
Captain Black - Original 12oz
When there is nothing else around to smoke
Makes you appreciate good blends when you have to compromise with this stuff.
Dobie's Four Square - English 1.75oz
So Good - So glad it's back!
I'm very pleased that the effort payed off making the tobacco just right as the original. The metal can is not as fancy but that can come later.
Favorite Products
Currently there are no favorite products