 Reviews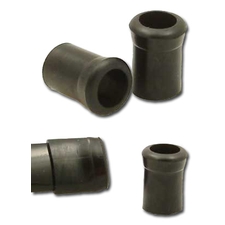 Tampers & Tools - Rubber Pipe Bits (2 pack)
Comfortable
Work as expected, no fuss. Protect your teeth and stem.
Dunhill - Nightcap 50g
Great English
A nice smoke at the end of the day. I don't ususally smoke this on an empty stomach and it behaves nicely. Latakia bomb but not as sinister as the hype would suggest. Great English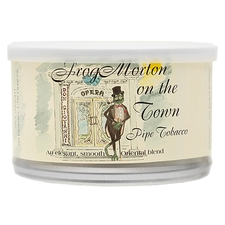 McClelland - Craftsbury: Frog Morton on the Town 50g
Simply Amazing!
I love this blend. For me, it smokes cool, stays lit and tastes awesome. The orientals take center stage but the Latakia gently lets you know it's there. Fantastic!
Favorite Products