 Reviews
Cornell & Diehl - Green River Vanilla
Wonderful
Nicely flavored but not overdone. Smokes great to the bottom of a deep bowl.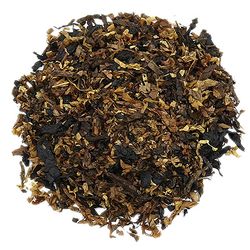 Cornell & Diehl - Belmont Station
5 star
I have been a pipe smoker for 50+ years. I have always been an aromatic fan. As such, I'm always looking for flavor without smoking a bowl of fire from the casing. On a whim I ordered a pound of Belmont Station. The nuances of the casing comes thru nicely, but with the addition of burley it has texture. My search is over with Belmont Station. C & D you hit a home run. I rated this a 5 star but only 3 stars showed up.
Favorite Products
Currently there are no favorite products