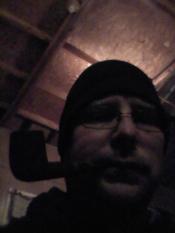 RICKIEPIPE
About Me:
work and enjoy life when you can
Reviews
Cornell & Diehl - Bayou Night
Can't stop
I have probably smoked more of this tobacco than any other blend since my 1st bowl of BN. It was a instant hit with me and i order by the pound. This blend smokes very well.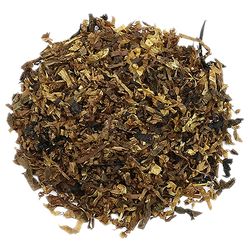 Cornell & Diehl - Habana Daydream
Really like this. blend.
Right now it' summer and I typically smoke more VA/PER type genres during the hot months. I find this blend for anytime of day or season. I buy it by the pound.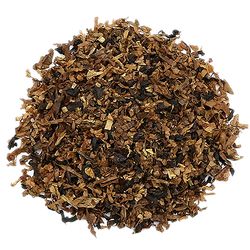 Cornell & Diehl - Morley's Best
Another great blend
C&D does this mixture with exactly the right proportions. The Latakia works perfectly with the burly tobacco. Acting mostly condimental. Just enough VA leaf. My next purchase will be a lb.
Favorite Products