ERICWHITAKER
About Me:
My hobby is the pursuing the utmost pleasure of tobacco's and pipes!
Badges








Reviews
Sutliff - J4 - Burley
Smooth and mellow
Mix this one 50/50 with BCA to make "Flying V Ranch" mixture, I smoke all day! It's that mild!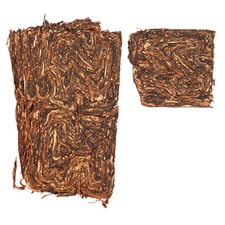 Peter Stokkebye - PS402 Luxury Twist Flake
Sweet and Mellow Virginia Flake
A Wonderful example of an old fashioned twist Flake of compressed aged Old Belt Virginia's and some Brights added in, for a high note. Noted: A beguiling Mild butterscotch aroma was detected, and a mellow honey like sweetness was sensed while smoking. Burns clean. Smoke slowly and tamp often. Great stuff. The 24 ounce box is the way to go. Should cellar well for a couple of years under the right conditions. Highly recommended.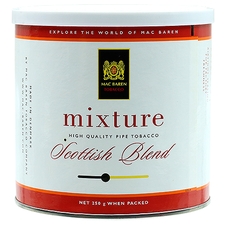 Mac Baren - Mixture: Scottish Blend 9oz
The Original MacBaren Mixture
Only the right leafs from around the World, go into the recipe for the best tobacco Mixture. Only the right people skillfully age, blend, press, cut, case, top dress, steam, dry, pack, quality control, test and present to the World the best tobacco Mixture. -Only the BEST tobacco Mixture has stood and has been enjoyed Worldwide over the test of time.......
Favorite Products