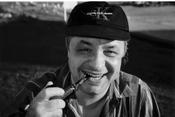 PIPE FAN
About Me:
Pipe user over 17 years.
Reviews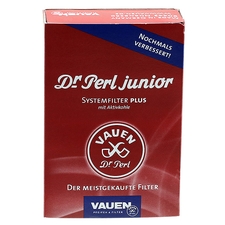 Pipe Tools & Supplies - Vauen Filters (100 pack)
Good product!
They work as expected. Good value especially on sale. Fit with no problem with a little loose, but it is a necessity just to pull them back with no problem after couple of pipes. That's all and once more - very good product. Thank you!!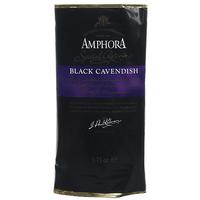 Amphora - Special Reserve Black Cavendish 1.75oz
Not bad...
This one on - the other hand - is pretty close to what it supposed to be. Not as perfect as I tested it in the past but.. acceptable. Comparing to Amphora Original Bland (the same shipment) this one is really not bad. Nice room note. I should have ordered 5 of these and one of Original Blend instead. Well.., bad luck happens... Thanks again gentlemen.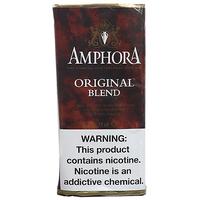 Amphora - Original Blend 1.75oz
Total disappointment
I've just got 5 packs of these. Guys, for the first time in my life Amphora has nothing to do with Amphora. This is my favorite one for many years, and unfortunately I am forced to tell that my Original Blend does not have the smell of Amphora AT ALL..!!! It smells like.. the regular tobacco without any flavor of Amphora, rather something like.. a bad cigar... I don't know, maybe tobacco components were just badly blended in the factory... Maybe, but considering the duty I had also to pay to Canada this deal was definitely waste of money. And now Gentlemen, thank you for your attention.
Favorite Products
Currently there are no favorite products