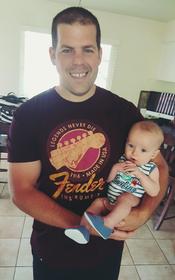 SNAKE_RED
Badges



Reviews
Seattle Pipe Club - Plum Pudding Special Reserve 4oz
One of the best
I smoke pretty much all varieties of tobacco, strong, weak, vaper, virgina and english, all on a regular basis. This is definitely one of the best. Almost did not write the review, since I didn't want it to sell out like everything else that is good. The flavor is very complex. The tobacco is dense and easy to light. All around great tobacco, will definitely be buying more.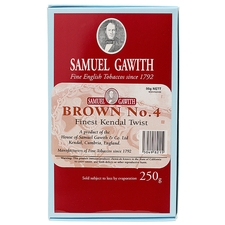 Samuel Gawith - Brown No. 4 250g
Great tobacco not so good in bulk
I love this tobacco its my everyday smoke. However the box version kind of sucks, I've bought 3 boxes so far and only one of them on non dried out tobacco. The other two were hard as rocks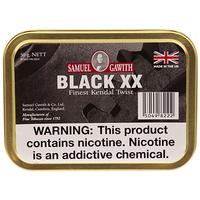 Samuel Gawith - Black XX Rope 50g
Great meaty smoke
great smoke, I ordered this due the hype and my love for brown no 4. But no 4 is still better in my opinion.
Favorite Products
Currently there are no favorite products