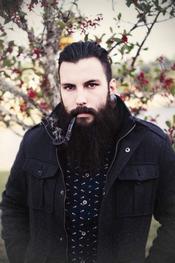 THEBISCLAVRET
Badges






Reviews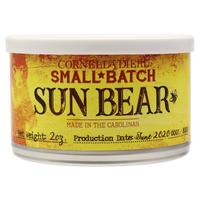 Cornell & Diehl - Sun Bear 2oz
If mead were a tobacco
By the Gods!!! I ordered two tins thinking it'd be pretty decent stuff & I would be okay with it being limited but damn was I wrong. This tobacco is AMAZING! It's like I'm smoking mead from Odin's mouth himself & really wish I would have bought way more tins of this stuff. I hope they bring this one back!
Mac Baren - HH Old Dark Fired 1.75oz
One for the cellar!
A client of mine brought me a left over tin that he had for awhile & told me it was one of his favorites & I can see why! This stuff is just all around tastey & it's great smoked during the cold weather–not just limited to the cold weather–the tin note is my favorite; reminds me of a camp fire & the taste is just as good. It has a great smoky taste like that of a nicely seasoned grilled steak. For sure one I'm going to keep around.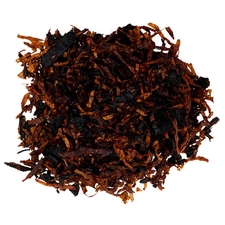 Sutliff - D64 Queen Anne's Revenge
A Smoke Worthy of the Devil Himself
I'm in school for barbering & I can grow a really long thick black beard. So I've gotten the name Blackbeard. As a joke I was wondering if there were any tabaccos named Blackbeard. I stumbled upon this one & got some to try & fell in love with it. It's a good sweet & is one of my favorites
Favorite Products