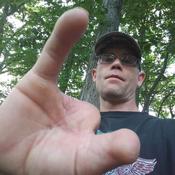 GRANT BRAY
About Me:
Started teaching myself pipe craft recently. Look for my pipes in. American estates!
Badges







Reviews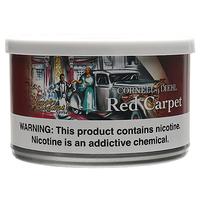 Cornell & Diehl - Red Carpet 2oz
Simply satisfying
This tobacco has a almost edible tin note of delicate, ripe fruit. The smoke starts off peppery, with the VA becoming ever present. Both components are easily identifiable throughout the smoke and offers a pure tobacco experience. This blend is likely to become the center of my rotation.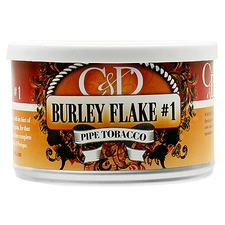 Cornell & Diehl - Burley Flake #1 2oz
Dinner In a tin
Good luck putting this stuff down, cause I can't!
Favorite Products