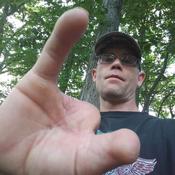 GRANT B
About Me:
I will be turning out some new pipes soon. Check for them In American estates. My first few are saved in my favorites
Badges









Reviews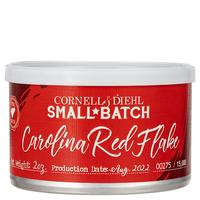 Cornell & Diehl - Carolina Red Flake 2oz
Real treat
What we have here is one fine VA Flake. For a single component blend this definitely has more complexity, depth and body than you might expect. Amazing what a little aging can do! Super subtle smooth sweetness right from the start, progressing to a mouth watering tangy tartness towards the finish . Without doubt this could easily be revered as an all day smoke that only leaves you wanting to pack another one! A couple bowls and it becomes obvious why these small batch blends go so fast.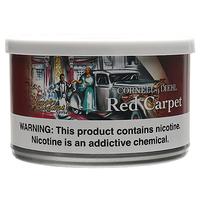 Cornell & Diehl - Red Carpet 2oz
Simply satisfying
This blend has an almost edible, mouth watering tin note as mentioned, like delicate ripe fruit. The sweet reds and spicy perique are perfectly proportioned and contrast nicely throughout the bowl. I consider this an excellent all day smoker and has remained in my rotation since I first tried it.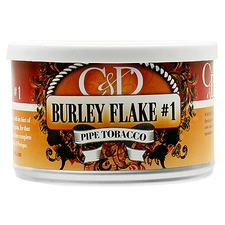 Cornell & Diehl - Burley Flake #1 2oz
Dinner In a tin
Good luck putting this stuff down, cause I can't! I just cant get over the super sweet bread like, almost mouth watering tin notes from this burley. This blend is surely what they must mean by full bodied. I'll go ahead and say its Stout for sure. At the same time its incredibly smooth and creamy and is nicely presented in my favorite cut_ broken flake In which I always use the recommended fold and stuff method. Takes a little practice but once perfected_ it burns nice, cool and consistent, with a fantastic finish. I will definitely be getting better acquainted with this burley blend.
Favorite Products