CONNOR H.
About Me:
Fairly new pipe smoker that loves strong English blends, tea, and football.
Reviews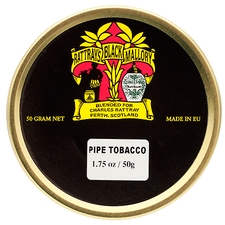 Rattray's - Black Mallory 50g
Great Straight Forward English
Fantastic English blend for those who don't like to be over-powered with latakia. You can easily taste everything in the blend. It smokes well, and is great to pack.
Mac Baren - HH Acadian Perique 1.75oz
Lots of Perique
To me this blend tastes a lot like a medium to fill bodied cigar, which I like. It burns well, and is easy to pack, as are most Mac Baren tobaccos.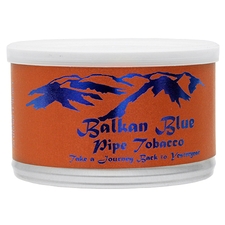 McClelland - Balkan Blue 50g
Fantastic All-Day Smoke
The taste of this is mild, but so satisfying. The only downside is how the tobacco is cut, making it harder to pack, and a little more difficult to keep lit.
Favorite Products
Currently there are no favorite products