VIKINGMATT
Badges













Reviews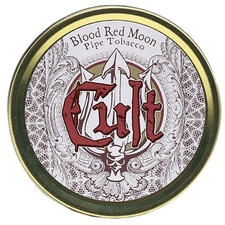 Cult - Blood Red Moon 50g
Fantastic!!
I decided to try this out because of all the great reviews, and WOW is it good! Burns cool without a bite. I've tried several other Cherry blends over the years and never really found one I wanted to put into my rotation, this is the one! Give it a try and you might be surprised!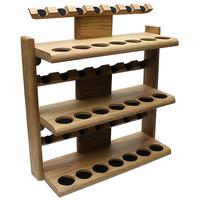 Stands & Pouches - Neal Yarm 21 Pipe Three Tier Pipe Stand Oak
Outstanding craftsmanship
I now have two of these great pipe racks to display my growing collection! I would recommend one of these to anyone looking for a way to display you collection! Extremely well made, with attention to detail. You won't be disappointed!
Favorite Products