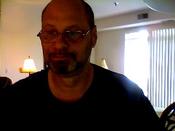 William K.
About Me:
I am 58 years old and i live in St.Paul, Mn
Reviews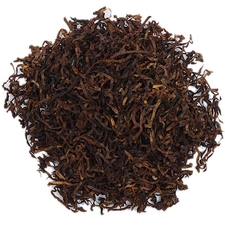 Gawith Hoggarth & Co. - Kendal Dark
Hidden Gem
I just received this tobacco, today. What a treat! It has a full rich flavor, smooth cool smoke. It doesn't bite, nice nicotine hit ( not over powering ). Burns too white ash. It's just my opinion, but give this Kendal Dark a try. You won't be disappointed.
Favorite Products
Currently there are no favorite products