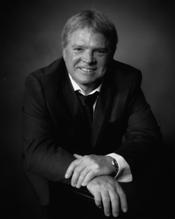 Steve W.
About Me:
Happy go lucky kind of guy.
Reviews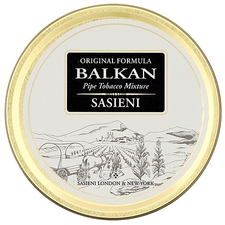 Balkan Sasieni - Balkan Sasieni 50g
Nice
This Tobacco found to be quite nice. Has a musty, earthy smell as though it has aged, and smokes very well. No tongue bit, and burns very slowly. I'm buying this one again.
Favorite Products