 Greg V.
Badges

Reviews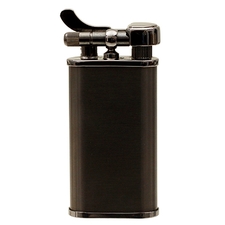 Lighters - Kiribi Kabuto Black Nickel
Excellent Lighter
I had been using an IMI Corona "Old Boy" in black matte for the last 10 years. It works all the time. I felt the need for something with a little more class, so I got the Kiribi Kabuto. It is simple and elegant in appearance and has a nice weight in the hand. The flame is soft and wide, and the fit and finish are first-rate. I particularly like the upswept lever on the cap, which adds a distinctive look to the lighter. It remains to be seen how this lighter will perform over the long haul, but I love it so far.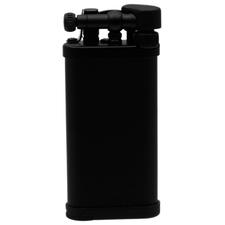 Lighters - IM Corona Old Boy Matte Black
Outstanding Lighter
I have tried many different lighters over the years, but my "Old Boy" black matte is by far the best. The flame is precisely adjustable and stays the same size throughout the fill. I use only Ronson premium butane, and have been totally satisfied. I have been using this lighter for over 10 years and it still works perfectly.
Favorite Products