 Chris M.
Badges

Reviews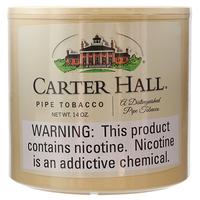 Carter Hall - Carter Hall 14oz
small town secret
carter hall pipe tobacco is part of the charm of small town america.Growing up the smell of woodstove hay and the ocean combined with a cob or briar full of carter is etched in my memory.coffee and carter are indeed a perfect combo .my home mix is carter based with latakia perique and black cav. jar it up its heaven. As far as you tobacco snobs go please leave it for me.
Sutliff - Revelation Match
pleasant surprize
this blend is exactly what i have been looking for.upfront a slight casing overload but turning into plum nut taste followed by a slight spice grassiness.latakia ghosts in and out .will be purchasing again and again.
Cornell & Diehl - Super Balkan
Mellow Balkan blend
This blend is nothing short of fantastic.
Favorite Products
Currently there are no favorite products