 Reviews
Cornell & Diehl - Super Balkan
Good stuff!
Wonderful tasting mixture. Is on my favorites list.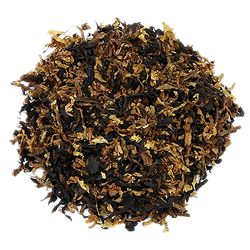 Cornell & Diehl - London Squire
Superb !✔️
From my first smell upon opening the bag to the first smoke this is delicious to my palate at least. I'll find out for sure after I have a few pipe fulls. At this point, this is on my favorites list.
Favorite Products