 Reviews
Lighters - IM Corona Old Boy Pewter with Pipe Shapes
Great lighter but not what I expected
It is a great lighter but the fuel capacity is not what I expected. The soft flame is perfect I was surprised how well it lights my pipe compared to the cheep lighters I have used. Most of the reviews I read talked about a large fuel capacity but that is not my experience. Keep your fuel handy because I have to use it almost daily. It needs to be bigger and then it would be a great lighter.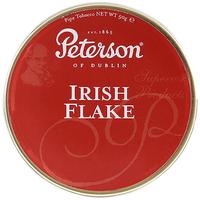 Peterson - Irish Flake 50g
Great Taste
I just received this today and when I opened it and smelled it reminded me of my grandfathers snuff but other smells mixed in. My first smoke and I thought I better order more. I love the taste of this flake.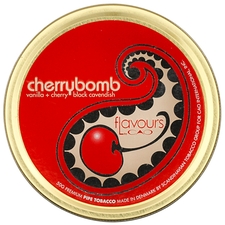 CAO - Cherrybomb 50g
good cherry
At first I didn't like it I went trough 1 tin and opened another and lost interest. A month later I picked it up again and the difference after drying a month made me rethink this tobacco. I am not a fan of flavors I prefer flakes but I think I will keep this one on hand. I just opened another tin to dry.
Favorite Products
Currently there are no favorite products