 Harrison A.
Badges





Reviews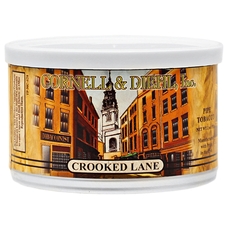 Cornell & Diehl - Crooked Lane 2oz
One of my C & D favorites
When I first received the tin, I smoked a bowl and hated it. I put it back in the cellar and forgot about it. I went through my cellar 8 months later and found it, I tried it and wow this blend really settled down and became amazingly smooth. Crooked Lane is one of my favorites, Once you give it some time.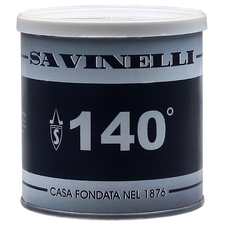 Savinelli Tinned Tobacco - 140th Anniversary 100g
Can't get enough
Wow, very very smooth. Savinelli knocked this out of the park. I love English blends but this is so smooth and enjoyable, it is worth trying!
Favorite Products
Currently there are no favorite products