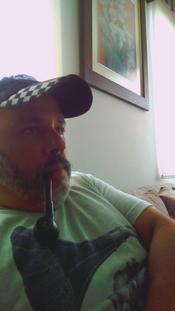 @PIPEBAQUERI
Badges

Reviews
Grand Croupier - Boneyard
A Bargain with lots of flavor.
One of my favorites. Every Batch that I bought in the past three years were good. Very recomended if you one to try something different.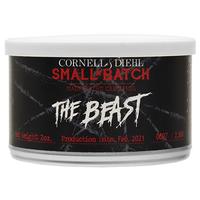 Cornell & Diehl - The Beast 2oz
It's a Joke..
Today I received a mail with the stock of the beast and one minute later I go to SP page and the tobacco is sold out... what a joke.....
Grand Croupier - Double Down
great for the price
I tried Boneyard for 3 months, A very good english experiment because you don't know the proportions and I think that from batch on batch this could change… Boneyard a great tobacco for all day. Now DoubleDown is the same; great tobaccos mixed assorted but with great balance, a little sweetness with a Little touch of perique I think, the cut is raw in some parts of the bag but very easy to fill, the humidity great and the burn is slow. another great combat tobacco to fill Mason Jars for all day smokes. Conell makes a great deal with this roulette of mixture!!
Favorite Products