 John V.
Badges



Reviews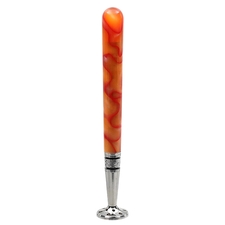 Tampers & Tools - 8deco Club Tamper Blood Orange
Very Good Value for the Money
This is an excellent tamper for the price. Nicely made. Color matches the photo on the website. Nice smooth, screw off bottom for accessing hidden pick. Ventilated foot is a nice touch. I was disappointed in the 8deco bamboo tamper, but this product is excellent. Do yourself a favor and spend a few more dollars for this model.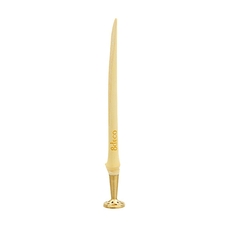 Tampers & Tools - 8deco Bamboo Tamper
Disappointed
I must say I was disappointed with this tamper. I realize it is an inexpensive item, but the edges of the bamboo were extremely sharp, making the tamper unpleasant to hold and use without risking a cut. Perhaps I just received a bad example, as most of the other reviews are positive. On the plus side, the ventilated foot is very nice.
Favorite Products