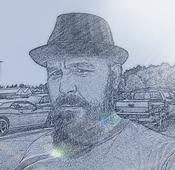 JASSONWB
About Me:
Retired Marine. Collect and smoke pipes, pipe tobacco and cigars for the past 20 or so years.
Reviews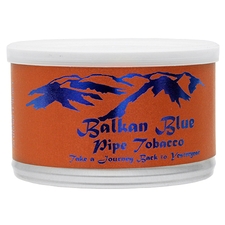 McClelland - Balkan Blue 50g
love it!
ALL DAY BALKAN! nuf sed.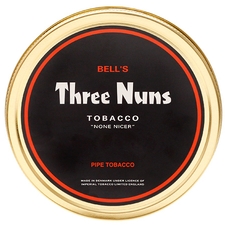 Three Nuns - Three Nuns 1.75oz
like it more with time
I'm not talking about aging, though it probably would age well, I'm an escudo fan, and at first I wasn't a fan of three nunns, but after smoking a few bowls, I find my self going to it more often. Therss something in it I like, something different.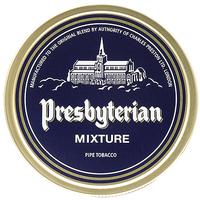 Presbyterian - Presbyterian 50g
Nice!!
Great mild/medium English for an all day smoke. I would love to get this in bulk...
Favorite Products