 Eric P.
Badges


Reviews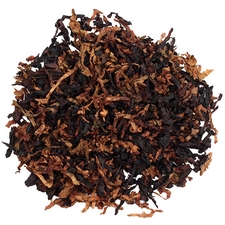 Peter Stokkebye - PS52 Proper English
Solid English
One of the first english blends I smoked pretty thoroughly and I am satisfied with it. I find there to be lots of different flavours to come out from puff to puff, keeping it interesting throughout the bowl. Some puffs have the sour orientals out front, others the latakia (smooth smokey, not campfire-esque) with the virginias in the back keeping it all level. I wouldn't call this a complex blend, but there's enough differences in the blend to really notice the components. Overall a positive smoking experience.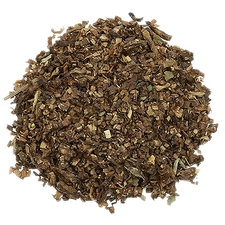 Cornell & Diehl - Crooner
Interesting
I'm not very well versed in burley blends as it stands but I'll still give my two cents. The burley is smooth, and has a cool smoke even if you heat it up pretty hot. I would say the nicotine hit is on the milder side of medium - enough to notice it but you don't feel yourself feeling it. The deer tongue is interesting to me. I get a light sweet vanilla-esque flavour on the retro-hale, but the actual mouth flavour is more akin to somewhere between natural and cough syrup cherry. It tastes like the smell of cherry juice from a fresh cherry, sweet with a sour side to it. Very mild, much milder than any aromatic, and it's certainly not unpleasant, just interesting. Not a regular smoke, but something nice to grab for a change of pace.
Favorite Products