 Garron L.
Badges

Reviews
Cornell & Diehl - Redburn 2oz
Nice Burley
It's a nice mild nutty burley with a touch of sweet hay from the Virginia and an aromatic note of black strap rum.
Solani - Aged Burley Flake - 656 50g
Mike drop
Light it up [mic drop], nuff said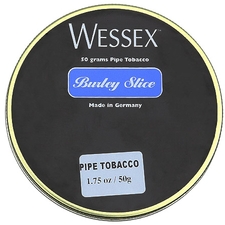 Wessex - Burley Slice 50g
Humicant
Way to much humicant, the flakes are literally glued together and you end up with a massive amount of "goop" at the bottom of the bowl like you would expect with a heavily cased aero. The tobacco it's self is good burley blend. Maybe I got a bad tin, but being submerged in humicant ruins it.
Favorite Products
Currently there are no favorite products