DOWNECK
Badges



Reviews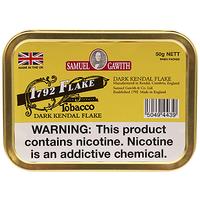 Samuel Gawith - 1792 Flake 50g
Excellent
I aged it for 5 years and it is a very nice and satisfying tobacco.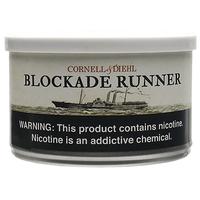 Cornell & Diehl - Blockade Runner 2oz
Aged 9 years
I'm smoking a 9 year old aged tin and it is fantastic. Smooth liquor taste; burning well and did not have to light the pipe more than twice. I do not know what it is like purchased new. However, aged 9 years it still felt fresh- and like another reviewer said below it does in fact have a nautical feel to it. Will buy and age more.
Favorite Products