 CHOLONDO
Badges




Reviews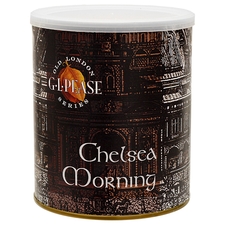 G. L. Pease - Chelsea Morning 8oz
My "go to" blend
Chelsea Morning is easily the blend that I reach for more than any other. My suggestion is to put some away for a few years if you are able. Aged Chelsea Morning is something to behold. The fruity sweetness really comes alive after a few years. I mainly smoke this in a Savinelli 320 and I find it really brings out the sweetness. I must confess, I haven't tried any "fresh" Chelsea Morning in a long time to compare it to its aged self. I put enough back years ago that I am in heaven on a daily basis. I still buy some to put back so that I will be smoking aged Chelsea Morning for the remainder of my life.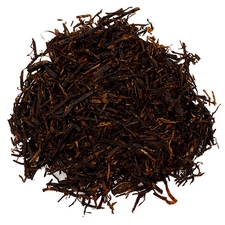 Mac Baren - HH Old Dark Fired Ready Rubbed
Deep and earthy
First time I tried this blend, it was the flake version and it burned my tongue something awful. After that experience, I gave it a night out to dry and had a much better go at it. This is a very earthy and deep blend. I really enjoy this when I'm hankering for something a little "heavier" than normal. I think the ready rubbed version tastes the same and it comes in bulk. I'd at least recommend throwing an ounce or two onto your next order. It's definitely growing on me!
Favorite Products