 James B.
Badges




Reviews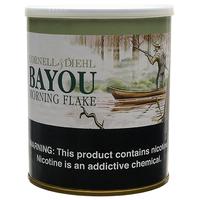 Cornell & Diehl - Bayou Morning Flake 8oz
Best Virginia/perique blend
Perique really shines in this blend. Unique packaging of separated layers allows this large tin to be ready to smoke out of the tin. A robust tobacco that can be enjoyed on its own or blended. When blending I like to add a pinch of W.O. Larsen Signature.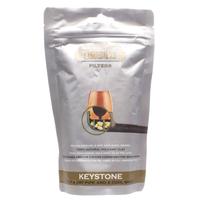 Filters & Adaptors - Nording Keystone Filters 100g
Must have
Does everything the description says it does. I throw about 5 stones in the bottom of each bowl and enjoy a dry smoke with no gurgle or clogging and a perfect draft every time! I'm astonished how dry my stems are when I run a pipe cleaner through! Try it and you won't go back.
Cleaners & Cleaning Supplies - Pipemaster Clean and Cure 2oz
Try whisky instead
To be honest, I haven't tried this product but I see it's alcohol based. For years I've dipped my pipe cleaners in a bit of whisky or vodka or gin (whatever's on hand) it evaporates quickly while thoroughly removing gunk from the stem and shank. I dunk a Qtip to clean bowels, mortises, and larger tenons. It accomplishes everything described in the positive reviews here - IMHO - but is a fraction of the cost and readily available.
Favorite Products