 Reviews
Captain Black - Cherry 1.5oz
Not a happy purchase
Having smoked the Borkum Cherry at other times this did not compare favorably...I noticed when the pack was opened the smell was like a wax candle smell and the smoke was sadly the same. won't buy again.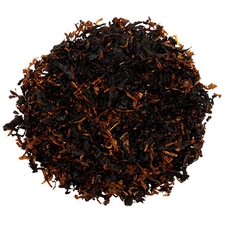 Lane Limited - Black Raspberry
Pleasant smoke here
Recently purchased this line and am very happy with this smoke! Not overpowering even pleasant smelling the smoke alone rising from the pipe.No bite here..just a gentle smoke with soft fruity blackberry dreams! Wish this was sold by the tin as easier to import to me here in NZ.
Favorite Products