 David W.
Badges

Reviews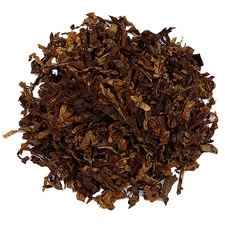 Cornell & Diehl - Billy Budd Blonde
My new go to
This is everything I have been missing since the G&H line has gone awol, very rich and satisfying.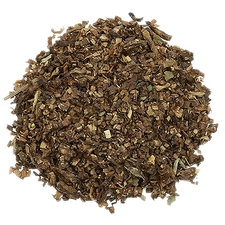 Cornell & Diehl - Crooner
It's worth a try
I bought a oz to try and was very happy I did.If your a fan of strong burly then this one is for you. The deertounge added a taste that I can't really put my finger on but it's pleasant.And the nic-hit is very noticeable so sip this one slow.
Favorite Products
Currently there are no favorite products