 TURBO
Badges








Reviews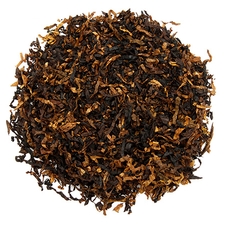 Arango - Balkan Supreme
The best for me
I I thought for a long time whether to write something. Because I'm afraid more people will find it. It's good enough for my taste. No supporters needed. After the MCC Frog, this is the best. Or to be more exact, it 's the best!!!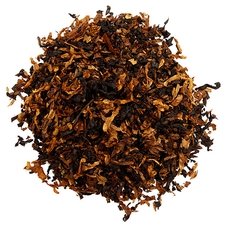 Comoy's - Cask No.2
Just so so
In Aromatic,it' not It's not aromatic enough. In other,it's very normal taste. I don't like it and 8oz in my cabinet. I have no idea
Grand Croupier - Boneyard
Gambling=not the same?
I'm smoke for short time.This the first try to buy it. Surprise, each filling has a different taste. The reason may be the complex composition and insufficient stirring. But it's worth the price
Favorite Products