 Reviews
G. L. Pease - Stonehenge Flake 2oz
How could you leave Lakeland out of the Description?
I hate Lakeland's, and likewise, hate this blend. Old lady purse overpowers the entire blend. Yuck!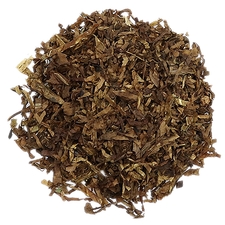 Cornell & Diehl - Haunted Bookshop
Not for me
Bought this because it was recommended by many reviewers on the internet. Smells like a pack of cigarettes and tastes like cigarettes. Probably a good smoke for ex cigarette smokers, but not for me. Also got dizzy and sick after half a bowl. Too much vitamin N.
Favorite Products
Currently there are no favorite products