 JENS73
About Me:
Jens73
Badges

Reviews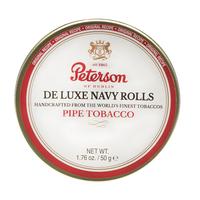 Peterson - De Luxe Navy Rolls 50g
Wauu
This is in my opinion the best pipetobacco. The Price is High but you must pay for quality. It`s made in Denmark, i live in Denmark but it is not available here. It`s a must try.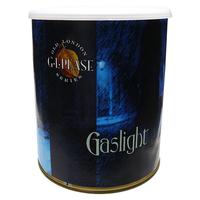 G. L. Pease - Gaslight 8oz
This is the one.
This is a deep rich and good tobacco. My favorite with latakia.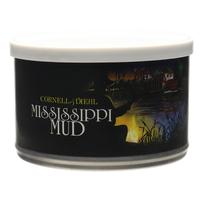 Cornell & Diehl - Mississippi Mud 2oz
Good tobacco.
It is a good tobacco, But i think Gaslight is a little better.
Favorite Products