 Aurélien L.
Badges

Reviews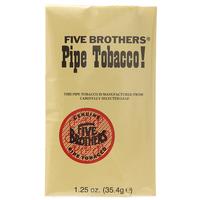 Five Brothers - Five Brothers 1.25oz
Good burley that's it
I smoked 2 bowls plain and it is definitively too strong for me. The taste is good, pure and I like it for a while. However if I plan to smoke an entire bowl the last third is not my taste. However I like this tobacco to mix with aromatic tobacco especially the one that are too sweet and/or too moistened. I enjoy using it at 1/3 to 1/4 of the bowl. There is it very nice.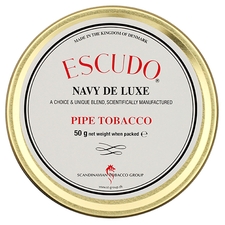 A & C Petersen - Escudo Navy Deluxe 50g
Excellent, that's it
I bought it based upon reviews on smokingpipies and i'm very pleased to confirm that this Escudo is amazing. It's a very good blend with no bite tongue at all, excellent slow burn and a perfect aroma and taste of its own. Definitively a tobacco to have !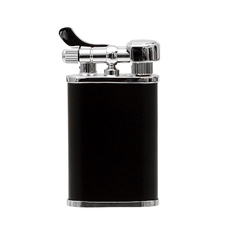 Lighters - Kiribi Kabuto Short Black Matte
Excellent lighter
I bought this one in 2016 and have been continuously using it since. It's very reliable, excellent tank capacity, easy to reload new flints (but don't put too much, I mean at its full capacity otherwise you it may be too hard to get a spark). The flame is gentle and easy to adjust with the screw at the bottom. Very resistant to scratches. It's a very nice lighter.
Favorite Products
Currently there are no favorite products