 Jin Ju O.
Badges

Reviews
Sutliff - Z92 Vanilla Custard
내가 가장 선호하는 연초
스파에서 제일 선호하는 연초입니다. 일반 버지니아와 바닐라카스타드를 반반씩 해서 좀 묵혔다피면 짱입니다.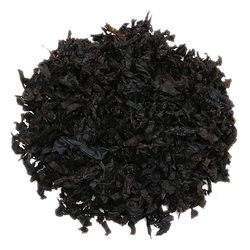 Cornell & Diehl - Espresso
Excellent !!!
When I received this, it's not good too oily. As time passes it's very nice. Now I'll order it again next time. It's good to blend with natural leaf.
Favorite Products
Currently there are no favorite products