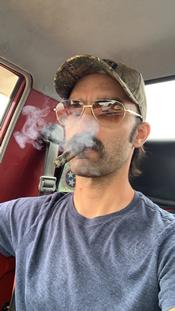 GRETENHART
About Me:
Cat Lover 🐱 Preds Fan 🏒
Reviews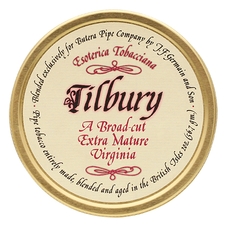 Esoterica - Tilbury 2oz
Wow.
I have smoked a few virginas in my time and I find myslef reaching for it quite a bit. I put it back for another blend frequently as I dont want to run out as I only have the one tin and it doesnt come around much. Hope I can afford a few more tins next time.
Favorite Products