 Curtis T.
Badges
Reviews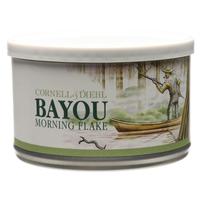 Cornell & Diehl - Bayou Morning Flake 2oz
Very Enjoyable Smoke
Certainly perique forward, but never felt overwhelmed by the taste. Solid VaPer overall.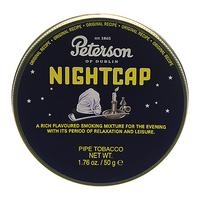 Peterson - Nightcap 50g
Converted me to non-aromatics
Feels redundant to restate what everyone else here has said time and time again. This blend is great. Personally, it was my step out of aromatics, and I haven't looked back. Do yourself a favor and pick up some Nightcap with your next order.
Favorite Products