 Kirk P.
Badges
Reviews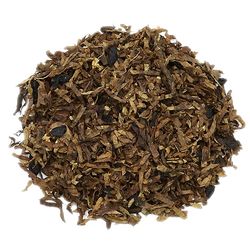 Cornell & Diehl - Bob Bushman
Taste terrible
Thought from the description this might be I good choice but not for me. Don't think I can smoke this.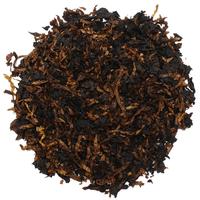 Sutliff - North Pole Peppermint Mocha
Spearmint
I was looking for something with a great room not and this works, however this taste of spearmint not peppermint and lots of it. The cocoa is hard to find. But the wife likes it's room note.
Favorite Products